Making Competencies Work
For more information see  PRACTICAL GUIDE TO COMPETENCY MANAGEMENT
The predominant emphasis of competency frameworks in most organizations is
a strategic tool  used in performance management to shape work behaviours to demonstrate core values  (example empathy in healthcare)
behavioral repertoires – identifying what successful performers do (for example top salespeople)
competencies that are simple and universal – describing citizenship or pro-social behaviors,   (example teamwork),   trait based behaviors such as conscientiousness and advocated leadership behaviours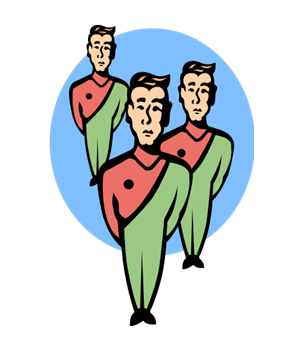 But ……. does one size really fit all?
Common problems in competency management
Many organizations attempt to implement a framework that is simple and universal in application.   They are following the dictum that competencies should be the common language at the heart of  HR programmes such as recruitment and selection,  performance management, career pathways, succession planning  and learning and development.
It is assumed that such a competency set will drive performance at both the individual and organizational level – but this is more a plausible idea than one backed by evidence from quality research.
In practice there are a number of validity issues in using a common competency approach.
It is difficult to define competencies in a way that is unambiguous so that can be measured effectively.
It is hard to get agreement that the definitions cover all the relevant areas of interest across the organization
When competencies are defined in broad terms rating assessment is liable to subjectivity and bias.
Very few organizations have any process for validating their competecy models, so they often lack credibility with staff.
Research indicates that the typically used broadly defined competencies around citizenship behaviours,  rather than task performance,  are not strongly associated with better individual performance outcomes.
Research indicates that such competencies explain from 2% to  8% of variance in organizational effectiveness. This not a causative relationship.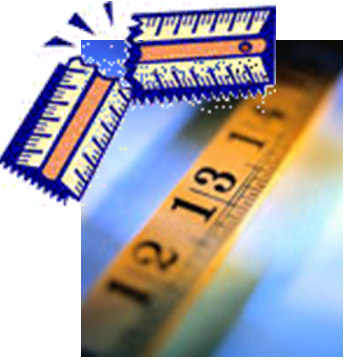 Common mistakes in defining competencies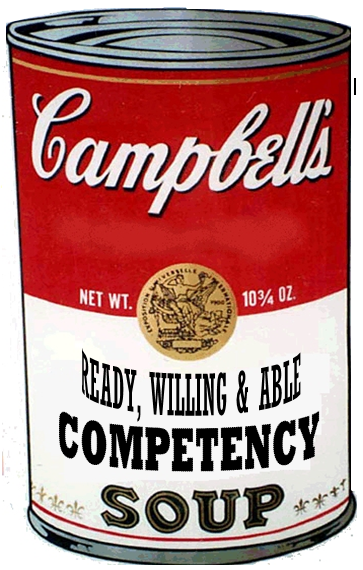 Many competency definitions are a mixture of  behaviors, abilities, personality traits, knowledge
Teamwork
Identifies when others need assistance 
Ability to recognize value of teamwork
Co-operative
Creates strong morale in team
Understands and supports diversity in the team
Communication
the ability and desire to express and convey information effectively to other people
Where there are different definitions for different levels of competency they often overlap, making rating subject to interpretation.
Level A – Shows concern for staff, acknowledges their efforts and accomplishments.  Develops staff to enhance their performance
Level B – Shows a consistent level of concern for staff, recognises staff for their accomplishments, creates development opportunities for staff, personally guides, coaches and trains them.
Start with a clear purpose
To avoid these validity and credibility issues ensure clarity around the purpose of your competency framework.
How are you going to use competencies?
To aid in recruitment and selection?
To identify job related knowledge and skill gaps
For competency based learning and development?
To develop staff along career pathways?
To identify and develop talent for your succession pipeline?
To shape behavior and performance?
It is highly likely you will need more than one competency set.
The way you define competencies is a function of the information you can capture.  For example in recruitment and selection you may not be able to observe candidates directly so competencies may be defined more broadly.
Framework Options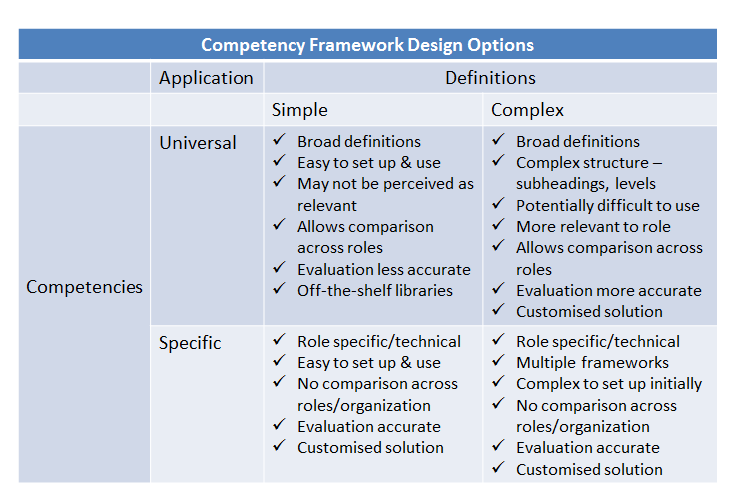 Competency Frameworks  vary on  two dimensions – Specific versus Universal in application  and Simple versus Complex  in definitions.
Depending on the purpose for your Competency Management system you need to choose the appropriate design.
Simple definition+ Universal Application is suitable for Performance Management of  small sets of Values based behaviors and Core Competencies.
Complex definition+ Universal Application can be used for  multi level Leadership Competencies.
Simple definition + Specific Application  for core functional competencies – i.e. 'sales competencies'
Complex definition  + Specific Application for  job specific competencies with sub-headings and multiple levels, and where different departments use different approaches in defining and assessing competencies.
Ideally your technical solution is flexible enough to allow you to run some or all of these approaches in parallel.
For more information see  PRACTICAL GUIDE TO COMPETENCY MANAGEMENT
Core competencies that help the individual and the organisation improve performance.
Four key core competencies with behaviour examples