Talent Management Resources
Over the last several years  "Talent Management"  has become a commonly used term in organizations and the HR community.   Yet surprisingly there is very little consensus on what it means. So – What is Talent?
'Talent'   may be understood as a characteristic of a person – that is natural ability,  mastery of a particular skill, discipline or topic area,  and ability to apply relevant knowledge and skill effectively in the organizational context – sometimes known as 'fit'.   Alternatively 'Talent' may be understood as a person or persons.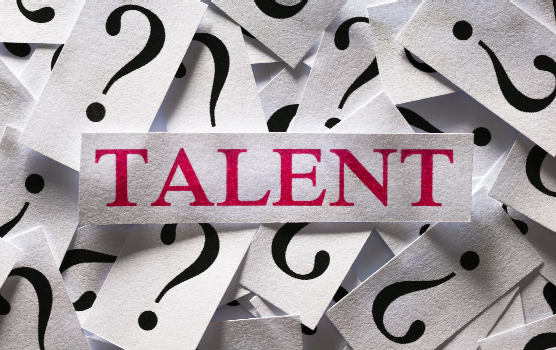 Different perspectives ….. different approaches
If your perspective  is that Talent  means knowledge, skill and application,   then the impetus of a talent management programme will be to identify evolving competency requirements across the organization,  assess competency levels and gaps and put in place development programmes to close those gaps.
If your perspective is on Talent as People then you will have programmes aimed at developing individuals and talent pools.
The next question then is which people?   Everyone in the organization or a select group?  If Talent is to be an exclusive group what criteria should you use to decide who should be in that group?
Research has identified the factors that are important in identifying those with potential to advance.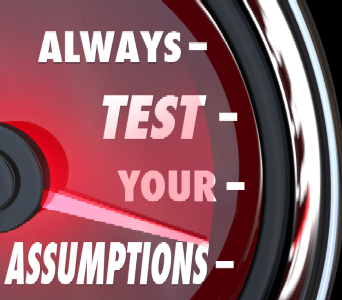 Many assumptions made in the area of talent management  are at best untested and at worst flawed.
It is assumed that organizational effectiveness is in part driven by staff competency.   Many organizations have developed competency frameworks of trait based competencies such as communication and teamwork that they require of all staff.
In reality many years of research in this area have established that it is primarily specific job relevant knowledge and skill that predict successful performance.
Despite the current fascination with personality and communication styles, they have only a very small impact on job performance.  Especially if job performance  is objectively assessed by work outcomes, rather than subjective supervisor opinion.
It is assumed that organizational success is heavily dependent on a relatively small group of top performers in key positions.    The oft cited and well researched statistic is that a top performer will outperform a poor performer by up to 4 times.
However research into the distribution of individual performance, measured by objective outcomes,  shows that there are relatively very few outstanding performers, and that the majority perform at acceptable levels.
It can therefore be argued that a more dramatic improvement would be seen by dealing effectively with poor performance and making small improvements in the performance of the majority of the workforce.
Organizations that use exclusive talent management programmes tend to assume that those who are high performers have potential to advance. However past performance is not a good predictor of future performance in a different role, with different demands.
Lastly many organizations have a high degree of secrecy around their talent management programmes, believing that membership of such talent pools can be kept confidential.   In practice this may prove difficult or even impossible, resulting in demotivation of those not selected, and a lack of legitimacy for the talent management programme itself.
What should you expect from a Talent Management System?
Talent Management is a strategic initiative that should help the organization to achieve its mission and purpose and to drive excellence in operational performance.
It should also strengthen an organizations' competitive advantage – in part by helping to sustain the organizations' knowledge base. Some authors have suggested that Talent Management programmes should increase organizational alignment and staff engagement.
…. and what should you not expect?
Talent Management initiatives were initially implemented as a solution to skills shortages in the labour market.   The War for Talent.
As work has become more complex many roles require above average skills, and so by definition can only be filled by the top 50% of the population.
Talent Management programmes need to ensure they do not create an internal War for Talent where managers perceive those they identify as "Talent'  may be taken away from them, and where they do not have the resources they need to develop staff who are not in the exclusive talent pool.
WHY TALENT MANAGEMENT SYSTEMS FAIL – 5 YEARS ON
Review of developments in  Talent Management Systems since 2010.  Common complaints,  feature wish lists and the reasons why today's systems still do not live up to their promise.  The architecture needed for an effective Talent Management system that can deliver the information organizations need to manage their talent in a competitive and rapidly evolving business environment.
WHO IS THE TALENT – WHAT IS POTENTIAL?
Boards are being pressed to ensure their organizations have plans in place to ensure the sustainability of their workforce.   HR departments typically look to identify  "hi potentials" – those with the opportunity to advance.   There is no common definition of a "hi-potential" and talent assessments are often simplistic, usually relying on two dimensional classification using a 9 box grid.   There is however plenty of research on the concept of "potential" .   We suggest a model with a hierarchy of  evidence based criteria for identifying "hi-potentials".