Leading Talent Management Software for Enterprise
Build capability
drive performance,
ensure a succession pipeline
Secure Talent Management Platform
Talent Management Software for knowledge intensive and high reliability organizations that have, or want to develop, talent management processes, competency systems and capability models specific to their operation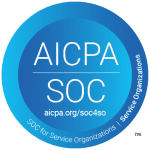 SOC 2 certification – Centranum's independently audited  System & Organisation controls meet "trust service principles" criteria  – security, availability, processing integrity, confidentiality and privacy.
World leading Talent Management Software enables you to:
Centranum Talent Management Software provides 5 solution areas, each with integrated modules.   Choose just the ones you need.
Job Role and Capability Management  – maintain a listing of job roles with key performance indicators and capability requirements  (qualification, training, experience and other areas important to your organisation).  On demand real time view of all staff capabilities and gaps.
Competency Management System– Manage and update your organization's competency framework(s) in one central location.  Identify core, leadership and technical, clinical or functional competency requirements per role. Assess competencies on the job with real time view of competency levels and gaps across the organisation.
Learning Management System  – Modules are tightly linked to required job competencies. A central place to build, catalogue and manage access to all Learning Resources.  Development plans for all roles and career tracks. Real time information on Individual Capability and Development progress.
Our Next Generation Performance Management platform goes Beyond Performance Appraisal. It provides tools for continuous individual performance support and development.
Use our Talent Identification and Succession Planning tools to ensure an effective Career Development and Succession Pipeline.  Enhance staff retention by showcasing opportunity
Capability Based Talent Management Management Software adds value across the organization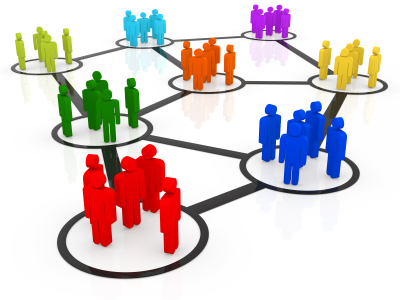 Know clearly what is expected and how they are doing
Be supported in professional self – management
Have objective and transparent developmental competency assessments
Take an active role in planning and tracking personal development
Have a clear view of career paths and opportunities
Be able to plan career advancement, promote skills & experience
See fair,  consistent identification and recognition of top performers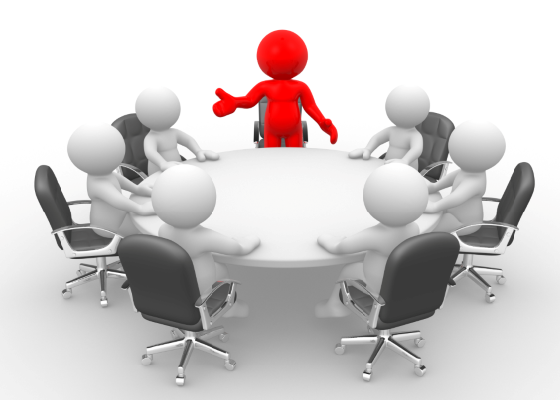 Effectively communicate performance expectations.
Identify the  knowledge and skills to meet those expectations
Have a clear picture of staff competency and any gaps
Match individual development initiatives to close those gaps
Identify and develop key talent with proven processes and HR support
Have a real time view of team goal achievement.
Easily identify and address the causes of poor performance
View and balance workloads to improve performance outcomes.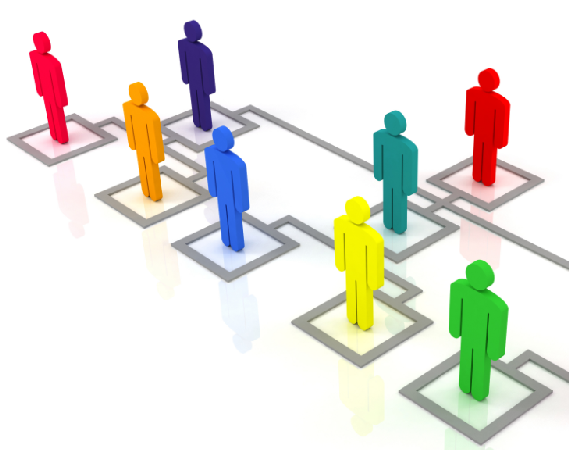 Have an on demand view of relevant competency & capability levels across your organization.
The ability to drill down to view individual level data
Use competencies to drive culture and change initiatives and
Reduce human capital and non compliance risks
View on demand the rich comprehensive talent management and succession information you need for effective governance
Monitor the effectiveness of capability, performance development and talent management processes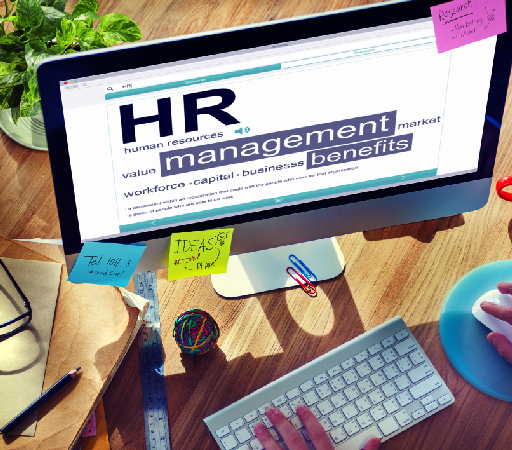 For IT Managers
Be able to configure the system to work the way you choose
Have a quick and simple implementation project
Enjoy an attractive and simple interface that delivers rich information and integrates all competency based management processes
Ensure relevance of all your content with extensive DIY library management tools
Gain credibility with staff through a focus on cost effective job and career centred individual development
Become a business partner not an enforcer
Make use of extensive tools for competency tracking and future capability building
Maintain relevant learning resources of all types with automated update of individual training records
Have confidence in a Talent Management Software platform that is;
Private Cloud
Client configurable.
Latest web technology
Designed to maximise security
Complies with international confidentiality & privacy standards
Slide
Centranum provides a comprehensive set of functionalities... We explored other systems but none were able to meet our needs without incurring huge implementation costs for customization.

Singapore General Hospital
Slide
Centranum understands our business...it is easy to use... implementation was on budget... there is support when you need it.

North Harbour Health
Slide
The Centranum system shows so clearly how the work of all individuals combined is your defacto business model ... it makes it so easy to see where things are going wrong, what's been overlooked, what is obsolete, and then to get the alignment right.


General Manager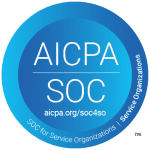 SOC 2 certification – Centranum's independently audited  System & Organisation controls meet "trust service principles" criteria  – security, availability, processing integrity, confidentiality and privacy.