Clinical Competency Management Software
Customizable competencies, assessments & credentialling
Clinical Competency Management Software
Flexible Clinical Competency Management software for healthcare organizations. Define and manage your own competencies.  Competencies that relate to your operational environment; your procedures, protocols and equipment
Central Competency Library
The Library is organized by discipline and framework with access for subject matter experts to their own areas.
Supports all competency models – no matter how complex.
Supports multiple competency models or competency frameworks;
Nursing Competencies,
Allied Health Competencies for all Disciplines
Medical Competencies.
Link learning resources, including multimedia resources, to competencies so that your staff can always access current material.
Competency definition wizard helps define competency models suitable for assessment processes that include validation and knowledge testing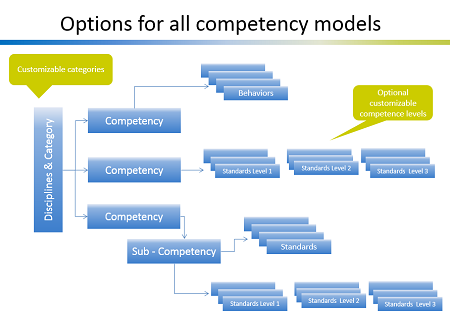 Define and update all competencies in just one place.  Review competency use to revise competency mapping if needed.
Publication protocols ensure that all changes are tracked and historical data is maintained.
Clinical Competency Mapping
Map competencies into profiles for job roles or stages of professional development.  Option to specify required competence level and standards by competency for particular roles or professional career tracks.
Link staff to relevant profiles so they can see their competency requirements at any time and download competency linked learning resources.
Our profile revision tools make it quick and easy to update profiles when competencies are updated in the library.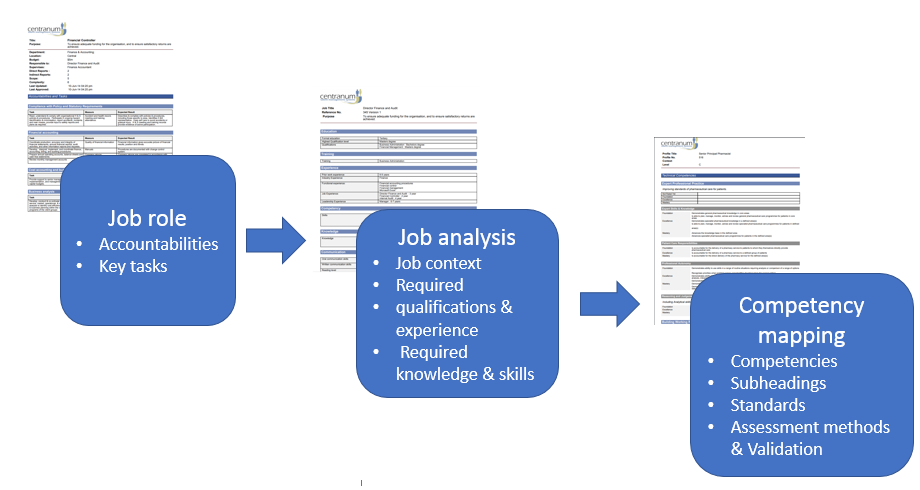 Competency Assessment & Audits
Manage all assessments on a central dashboard
Create assessments in bulk using our simple wizard.
Multiple options to ensure flexibility – all assessment methods are supported.
Easily update assessor assignments as needed.
Assessment screens are mobile friendly.  Designed for assessment in operational settings on tablets or smartphones.
Option to record validation or verification methods for competencies and standards.
Option to upload evidence files for attachment at assessment or competency level.
Assessments may be used to revalidate certifications and credentials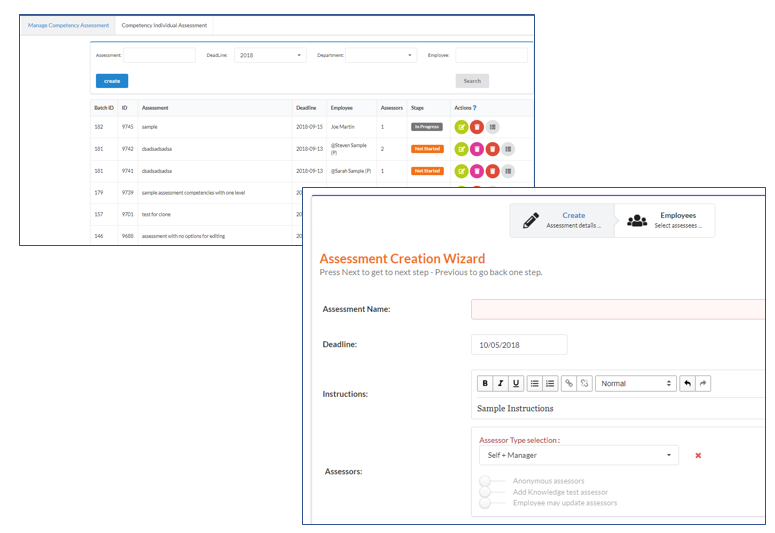 Competency Linked  Knowledge Testing
Up to date knowledge is a prerequisite of sound clinical practice.
Central question library.  For knowledge aspects construct Multiple Choice Questions with rich media,  linked directly to clinical competency requirements.   Create  test templates and manage knowledge testing. Automatic update of knowledge tested competencies on the full competency assessment forms.
Each clinical discipline can create and maintain their own knowledge tests.
Clinical Competency Reports
Reports for individuals showing competency levels and gaps
Track progress of assessments and audits across all departments
Comprehensive analytics to highlight competency levels, gaps and trends by organisation unit and job role.  Drill down to standards level.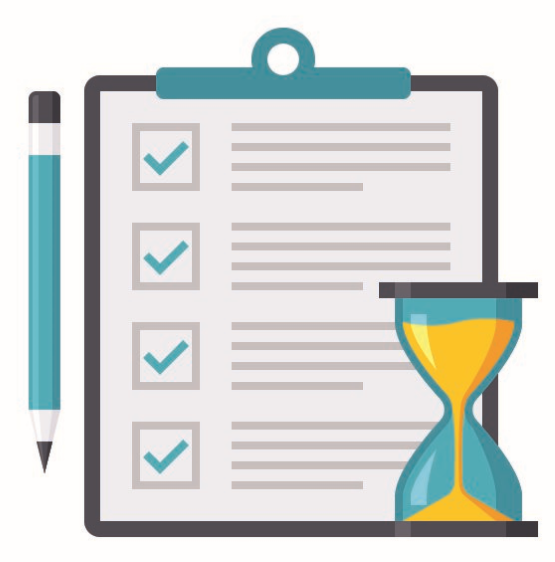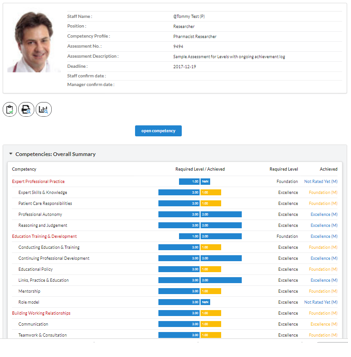 Track Credentials
Use the Job Analysis tool and Job Capability requirement profile to define qualification, certification and credentials required for each job role.
Capture actual capability, training and achievements for each individual in the Individual Capability profile/CV.    This may be updated by individuals or automatically via an interface with the main HR system.
Compare required versus actual to identify credentials and certifications requiring renewal.
Staff may choose job role, performance, assessment and professional development data to print as a pdf Personal Portfolio for submission to professional associations and other credentialing authorities.