Next Generation
Performance Management
Software
Performance Management Software for Day to Day Operational Support
Get Beyond Performance Appraisal
Achieve a feedback culture, quality performance conversations
Centranum Performance Management software is flexible – select just the modules you need
Next Generation Performance Management is Performance Support
There is near universal agreement that most performance management systems are broken.  The consensus is that  performance management needs to be an ongoing activity not an annual event.   The difficult question is how to achieve this Next Generation Performance Management without creating an administrative nightmare.
Centranum Performance Management Software was designed more than 10 years ago to embed performance management as a core leadership skill for staff and managers.
Instead of digitizing existing appraisal forms we designed a system that supports the basic elements of performance management in the operational environment. Centranum Performance Management Software helps managers on a day to day basis to:
communicate clear expectations
track actual performance
provide and document guidance and feedback
identify and remove barriers to performance
deal with  poor performance
 Job Role Management
So performance Management is relevant day to day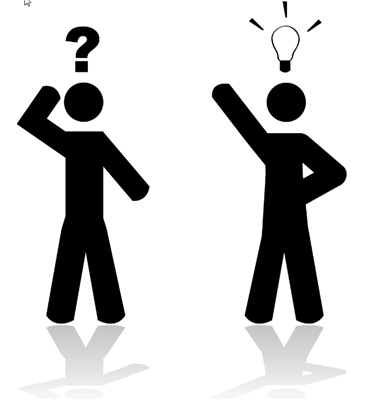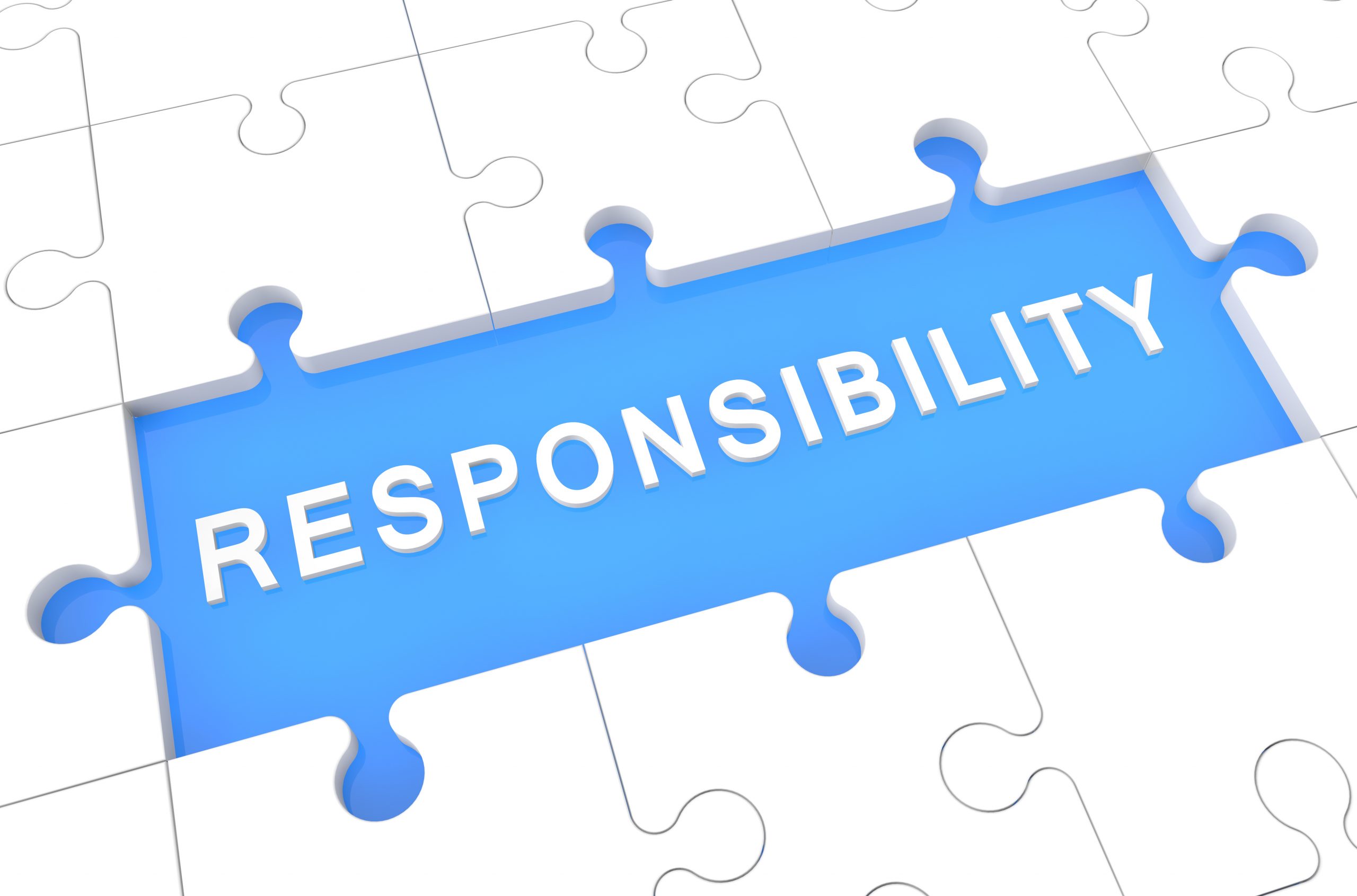 Clarity  and consistency
Maintain all your job descriptions, using your own templates, as living documents, always updated. Staff have on demand access to their individual job description so that job role expectations are always clear.
Managers are able to define and update quality job descriptions by using and adapting library items.
Apply a single update across all job descriptions for standard expectations such as health and safety practices.
Relevance
Using job role expectations in the performance management process adds value and credibility. Performance management becomes fully relevant to your day to day operations instead of a separate annual "check the box" exercise.
Values and Competency Management
Shape the culture by defining organizational values and core competencies
Use the Centranum Competency Management functionality to define Values and Core Competencies and their associated behaviours.
Values and Core Competency behavioural expectations are included in the tracking and feedback module and any competency gaps are displayed when creating new development objectives in the individual's Development Plan.
Values and Core Competency expectations may be included in the formal Performance Review with an assigned weighting.   360 feedback on these competencies can be obtained via our 360 feedback platform and  as an option results can be displayed on the Performance Review screen for reference.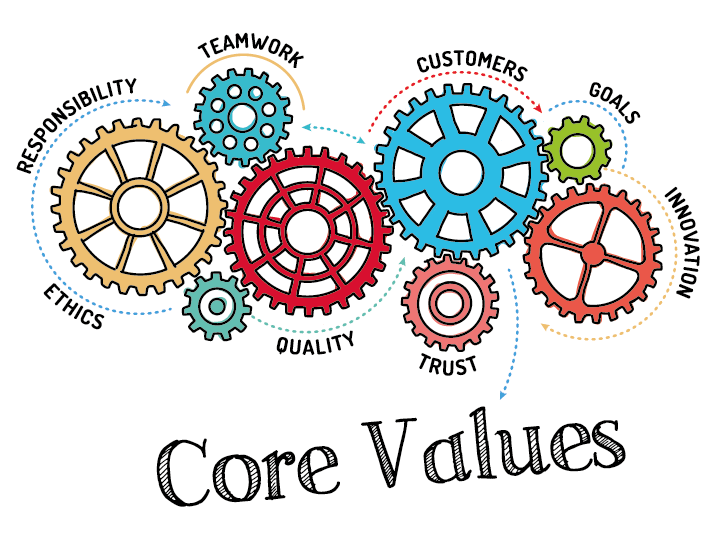 Goal Management
For expectations that have specific time periods and targets
Flexible intelligent stand-alone module
Centranum Performance Management software provides a stand-alone goal management module. All goals that are active within a review period are automatically displayed on Performance Tracking and Review pages.
The module provides client configurable libraries for organizational objectives or balanced scorecards. A standard objectives library is available for frequently used individual objectives. Configurable weighting and rating schemes provide maximum flexibility.
Staff and managers are able to draft, agree and update goals interactively at any time, not just once a year.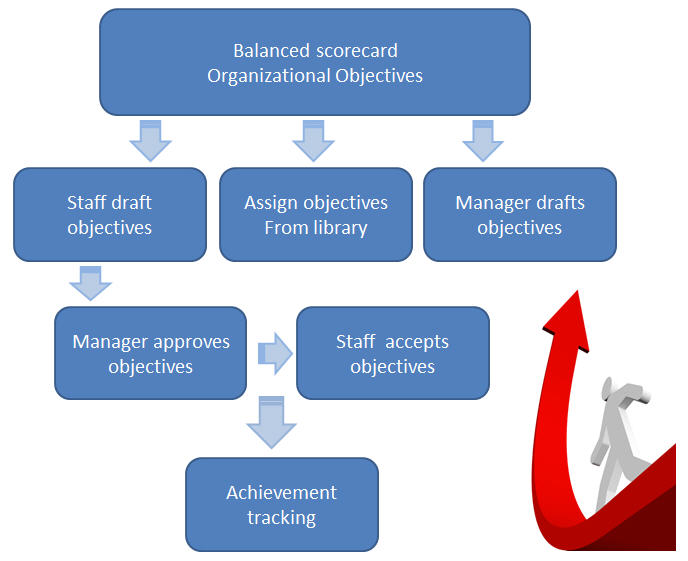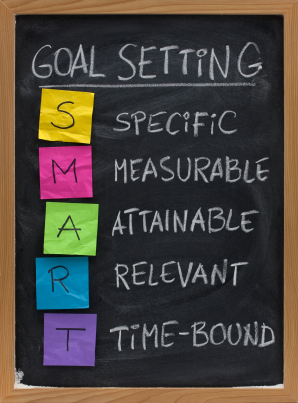 Supports SMART goals
  A frequently reported problem with many performance management systems is that goals are often vague and success is not readily measurable.
Centranum Goal Management input screens and controls ensure that staff and managers create SMART goals.
Performance Tracking, Feedback & Support
So people know how they are doing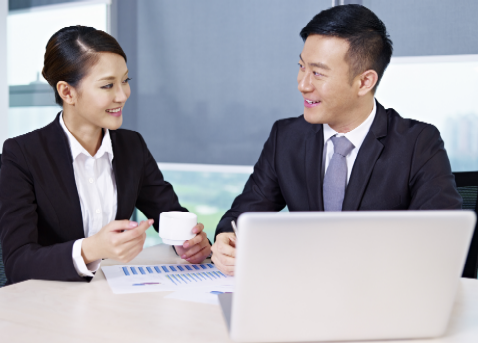 Performance conversations
The Journal module prompts, with automated reminders, regular performance conversations between staff and manager. These are logged by date.
Context and Confidentiality
Key achievements, including progress against targets, performance issues and guidelines can be noted against each particular expectation – accountability, task, goal or competency, with date.  Entries can be kept confidential by their authors.
Performance Diagnostics
The Journal includes a diagnostic trouble-shooting tool for managers that enables them to identify and address the causes of poor performance.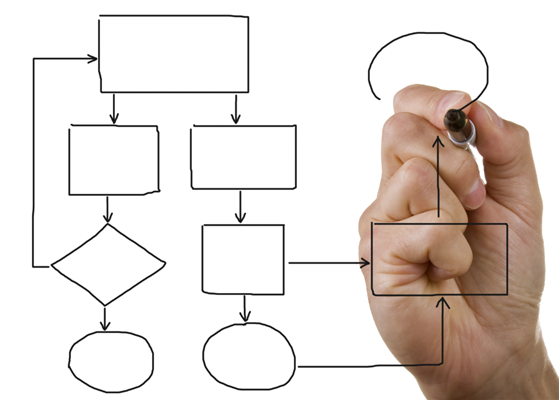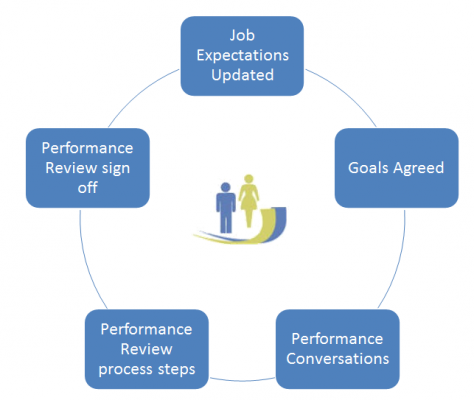 Process monitoring
Management reports enable HR and senior managers to track the frequency and quality of performance conversations, ensuring that good leadership skills are embedded throughout the organization.
Real-time Evidence base

Journal entries captured throughout the year are displayed in the Performance Review, next to the relevant expectation, so that formal evaluations are evidence based, and sources of bias are reduced.
 Individual Development Plan
Address capability gaps and development opportunities at any time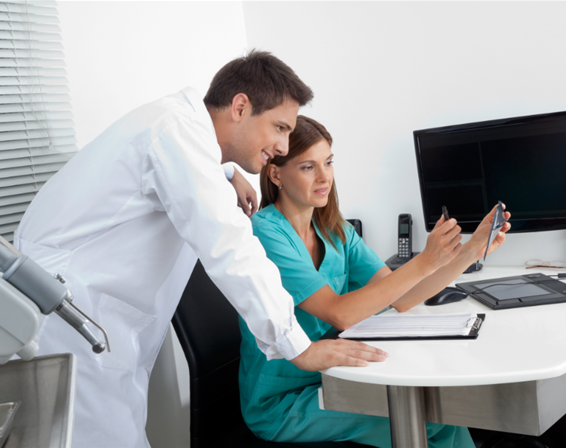 Real time need registration
Staff and managers use the Individual Development Plan to register development needs as they arise, usually as an outcome of performance conversations during the year.
Targeted learning
The Development Plan highlights capability gaps. It enables selection of appropriate learning strategies and competency linked resources to close gaps, subject to configurable approval processes.
Training Approval Management
Approval and Progress on the learning objective is tracked. Completed learning initiatives can be automatically updated as individual training records.
Effectiveness tracking

Course evaluations requested automatically after course completion. Management reports provide details of all individual learning initiatives, with costs, approvals, progress status and manager assessment of effectiveness.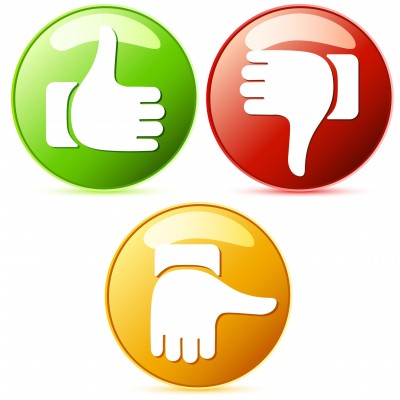 Performance Review
Consistent, accurate, evidence based, no surprises
Flexible platform
Multiple types of Performance Review are supported and can be configured to suit – for example probationary reviews, coaching reviews and annual reviews.
The Review process is configurable with options for initial self and or manager assessment, and formal or informal moderation. A face to face meeting for staff and manager to discuss and finalize the review is prompted. After the meeting both the staff member and the senior manager sign off.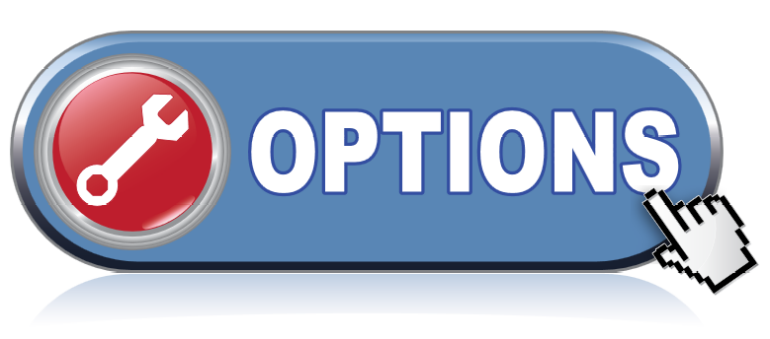 Review components can be set as required, either globally or to allow variation at the individual level. Components can include Job Role expectations, Values, Core Competencies, and Goals. Weightings for the various components can also be set globally with an option for individual variation.
Review frequency is configurable as is the use and configuration of scoring scheme and rating distribution expectations
An optional section for career development and promotions is available. A fully configurable section can be used as required.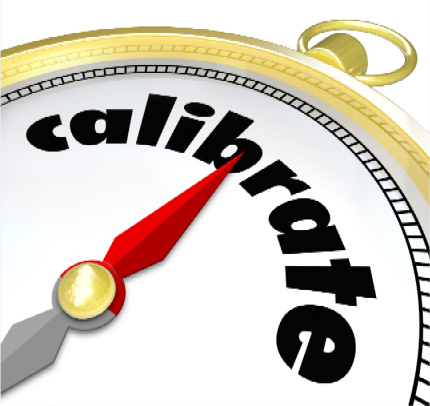 Embedded Rating Calibration
Display of achievement contributions can be used to guide consistency in rating, and flag those outside the guidelines.

In addition to the overall rating a performance index is calculated from the achievement contribution. This enables review of performance, including top and bottom performers, within each rating point.
# Performance Intelligence
Real time reporting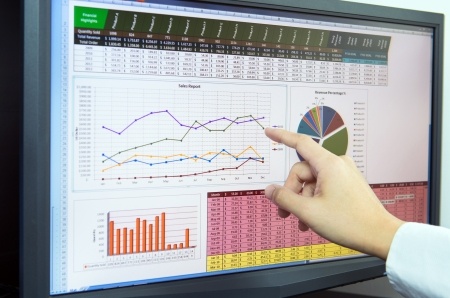 Intelligent Automated alerting
Automated reminders and alerts may be configured to notify staff and managers of required actions at the appropriate times. The alerting module checks review status so that only those with outstanding actions receive alerts.
Performance Analytics
Real time reporting on performance issues, individual and team achievement, and the performance management process itself.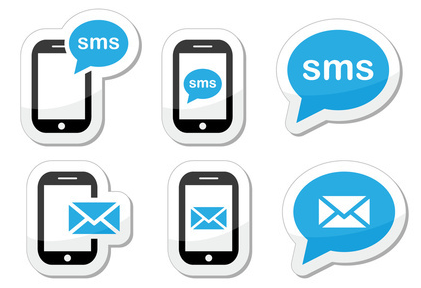 Continuous Performance Support – the proven way to improve performance.
Performance Management software that tracks performance conversations
provides real operational support
wins credibility with staff & managers