360 Feedback
Software Platform
Fully customizable
including individual reports
Flexible on-line 360 Feedback Software
Your own questions and reports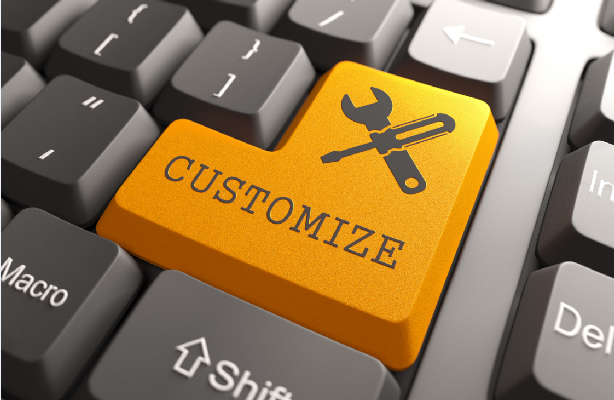 Fully Customizable 360 Feedback
Use competencies from our library or add your own competencies.  Set up your own profiles (assessment templates).
Define the 360 feedback (multi-rater) relationships you wish to capture.
Use your own process and communication strategy.
Design your own individual report cover, introduction and appendix.
Brand the system with your own logo and terminology.
Easy Set up
Upload user information and customized competency and communication content.   Set the system policies.
Map the competencies to be assessed to competency profiles, and assign participants to the relevant profiles.
You can quickly create all your 360 feedback assessments in one go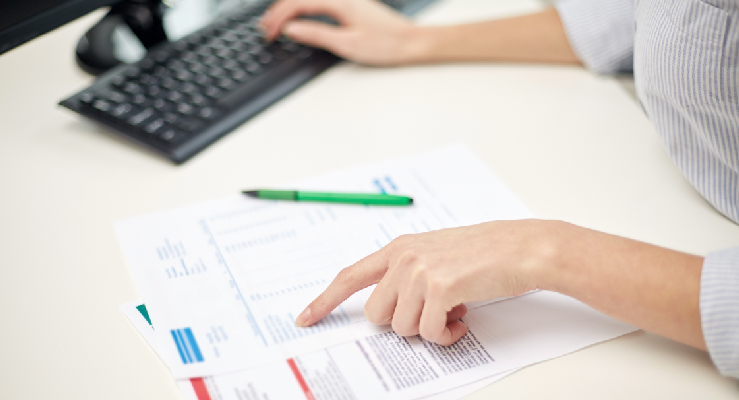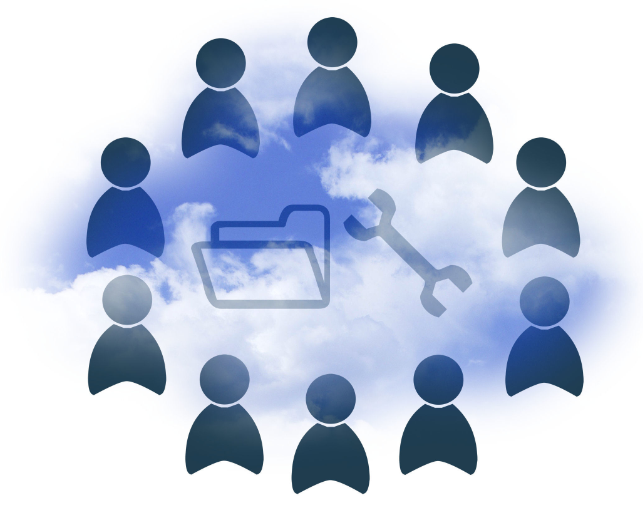 Flexible process
Assessments can be identified or anonymous.
Participants and their managers may nominate the reviewers. There is a separate approval process that previews the relationships so that managers and HR can ensure a balance of respondents is achieved.
The optional moderation process is designed to prevent adverse effects of inappropriate comments.  If this option is used the moderator previews all comments and edits any that are counter-productive.
Use the tools to capture 360 feedback for performance reviews on job responsibilities and project work as well as for competencies.
Multi language support
Participants and Respondents
All participants and respondents must log in to the system with their assigned credentials. This ensures the security of the system and its data. After log in Respondents review their home page with a list of all feedback requests. They may also access completed feedback provided previously. If interrupted respondents may pause and resume feedback at a later time.
Participants may access and down load their completed individual feedback reports in a choice of formats.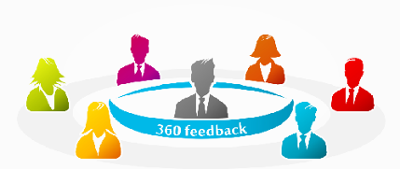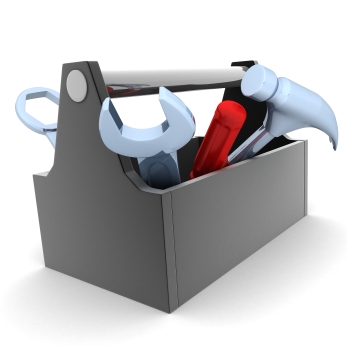 Administrator tools
User management tools support both individual entry and bulk upload of user details. The system is intelligent so relationships between participants and reviewers do not have to be defined.
Reports show the status of all 360 feedback requests. Automated email announcements, alerts and reminders can be configured
Individual, team and consolidated reports
Graphical individual reports, generated on demand, have a fully customisable front cover, introduction and appendix sections. These reports show overall ratings and comments as well as a break down of differences by relationship of reviewer for both competencies and behavioural standards. Various sections in the report highlight possible blind spots – areas of disagreement between reviewers, strengths, development opportunities and development needs.
Team reports provide a graphical comparison between team members by individual competency and by competency set, as well as comparisons with any previous assessments.
Gap analysis reports for individuals, teams, departments and the organisation as a whole provide details of competencies and behavioural standards below expectation.