Competency Based
Learning Management
Software
Complete Competency based Learning Management Platform
Integrates formal and informal learning
Resource Catalogue Management
Formal and informal development resources
Competency linked
Capture rich information on resources including target competencies, provider, instructors, location, costs, programme details, learning objectives, approval and any bond requirements.
Configurable access
Configure access for staff, managers and competency leaders to make catalogue addition requests and contribute new catalogue entries in designated categories – subject to validation.
Smart search functions for finding development resources.
Content library
Store content documents in the system document repository,  so they can be downloaded via the catalogue listing.
Self-paced learning
Compile and manage self-paced learning with a variety of media including e-learning.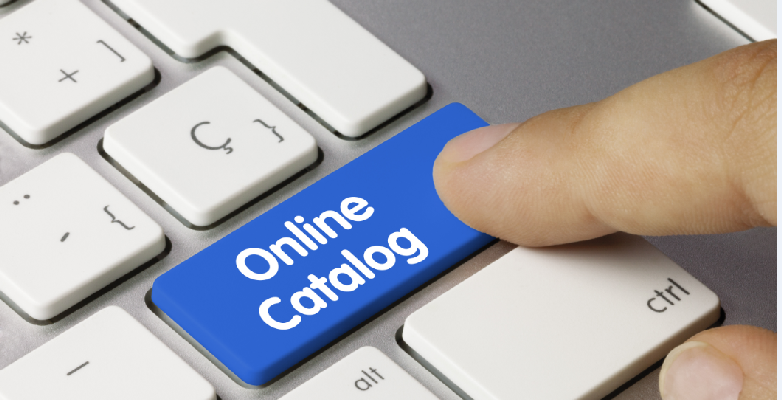 Individual Development Plan
Create and track individual development objectives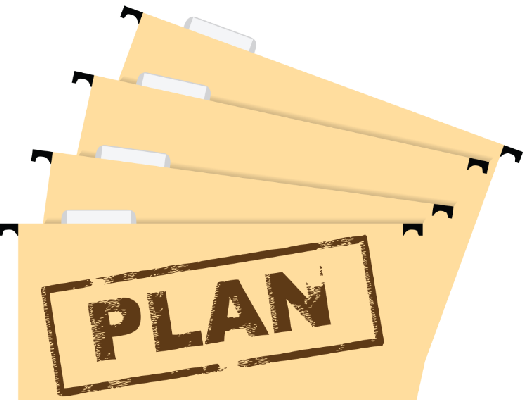 Complete Current and historical record
The individual development plan page displays all current and completed development objectives.   It highlights any current competency gaps,   against current requirements or career plans,   so that they can be addressed with competency specific development resources.
Current competency gaps and progress on learning objectives may also be shown on the individual's dashboard.
Targeted Learning
Individuals link their development objective to a primary competency, and select competency linked resources for formal and informal training.
Planned training for the coming year can be summarised from the Individual Development Plan, and formal applications for approval initiated.
Progress Tracking
Use of learning resources is tracked along with completion of the objective itself.
Course Requests & Approvals
Course Requests
Fully integrated with Individual Learning Plan
Course Approvals
Configurable approval work flows based on configurable conditions.  Current status of course requests is automatically shown in the Individual Learning Plan.
Approval dashboard for managers and Learning & Development administrators.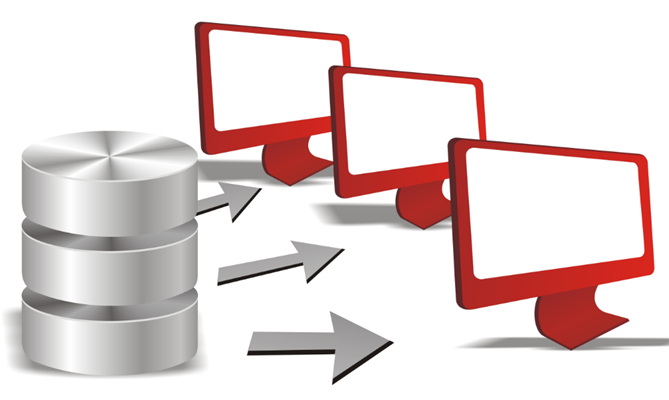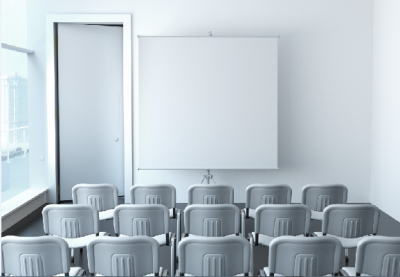 Manage class schedules and registrations.
Manage class sizes and confirmations.
Automatically notify attendees of changes to schedule or status.
Track attendance
Configurable calendar display enables administrators to control who sees what.
Integrated with Individual Development Plan and Personal Dashboard.
One click Course Registration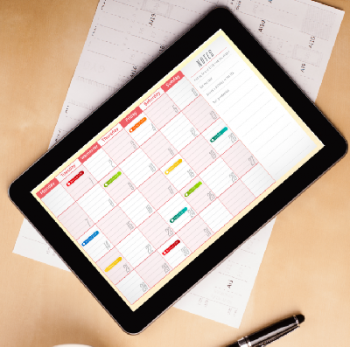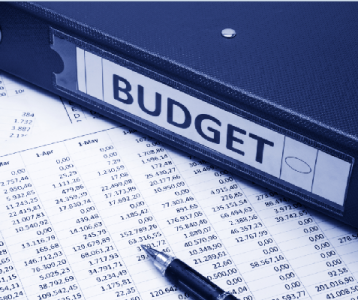 Annual Planning
Staff and managers use the individual development plan to plan training and development for the coming year.
Consolidated reports enable review of training needs and establishment of the training budget.
Manage training grants and bonds
Record training grants and status
Record training bonds and expiry date
Track  grant utilisation and bond status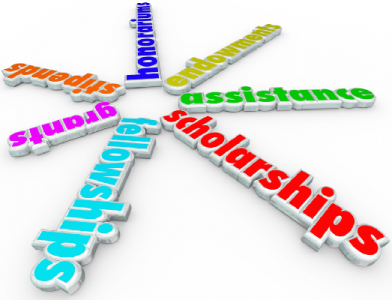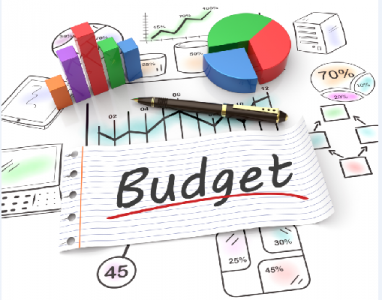 Track training uptake by individual and by organizational units.
View un-utilized training
Manage changes to training budgets
Training Records and Reports
Individual and consolidated reports on all aspects of Development including
Competency Linked Resources – formal and informal
Staff development objectives – including staff with no objectives
Staff development progress
Resource Use & Course Enrolments
Course Approvals
Course Attendance and non Attendance
Training Costs and Hours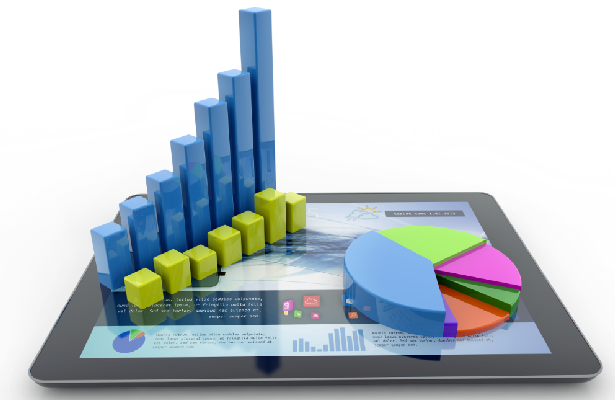 Learning Effectiveness Tracking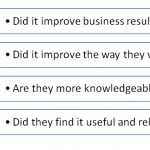 Pre and Post Training knowledge and competency evaluations
Participant feedback on  course presentation, venue and content
Feedback on achievement of  learning objectives
Evaluation of ROI using Kirkpatrick levels.