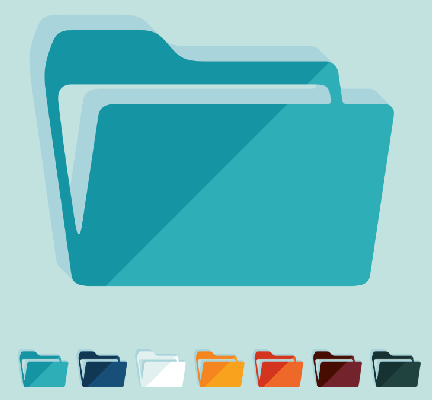 Fully integrated with our competency mapping tools, assessments and competency learning resources
Competency Libraries
Extensive validated on-line competency libraries. For  Knowledge Based and High Reliability Industries across;
Healthcare
Technology
Engineering
Logistics
Extraction
Construction
Social Services
Professional Services
Complete with up to 5 proficiency levels and detailed indicators/behaviours. Selection of rating scales and validation methods.
Complete with authoring tools so you can refine and update them to suit your operational environment.
Consulting Competency Model & Framework Development
Professional service in Competency Framework Development.  Use the experts to ensure your competency framework is –
Suitable in scope for your organisation today
Scalable for the future
Relevant to your industry and roles
Focused on what is important
Defined clearly and simply
Measurable for consistent feedback
Validated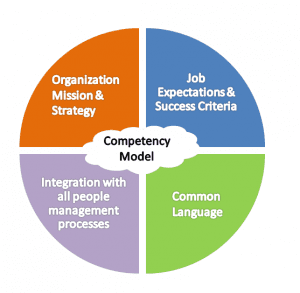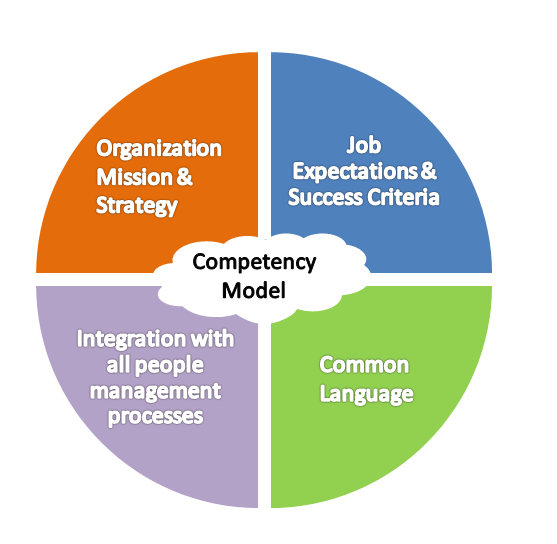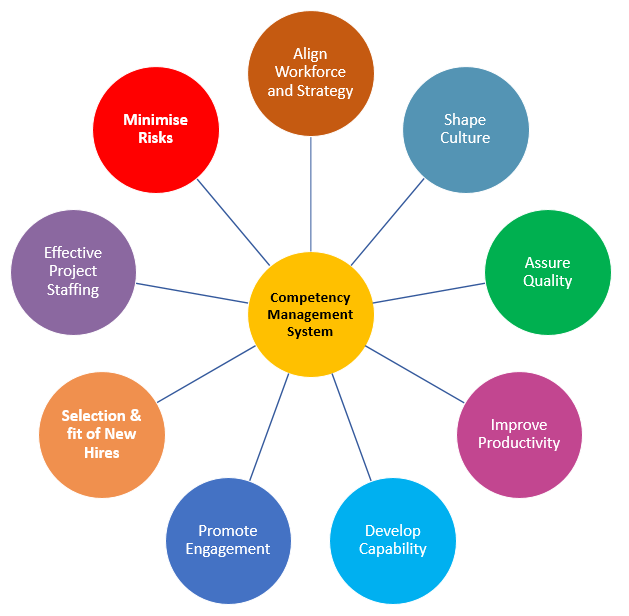 Implement Competency Based HR Management
Competency frameworks or models outline the important knowledge and skills for your organization.  Use them for competency based;
Recruitment & Selection
Career Planning & Development
Project Planning
Performance Development
Individual Development
Learning Management
Succession Planning
Talent Pool Management
Workforce Planning
Our extensive competency libraries are a starting point for your competency initiative, and can be quickly adapted to your specific needs and operational environment.