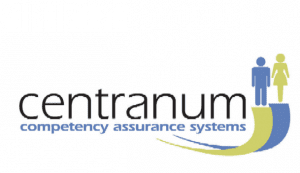 The only platform designed by organizational psychologists to support evidence based practices in people management.While decades of research in psychology have established the factors that drive successful work performance and capability development, most current HR practices are not based on these findings.
Centranum helps organizations;
clarify and communicate job and project performance expectations
analyse and build the right capabilities to meet those expectations
build vital  foundation leadership skills
ensure performance feedback is constructive and timely
objectively assess individual performance, competencies and future potential
build a talent pipeline to ensure a sustainable future
build the engagement and commitment of staff through fairness, transparency and opportunity.
Centranum is a flexible, scalable and fully client customizable on line platform.
Centranum provides a comprehensive set of functionalities… We explored other systems but none were able to meet our needs without incurring huge implementation costs for customization.

Singapore General Hospital