Track Workforce Capabilities & Competencies
Centranum integrates capability frameworks, job profiles, individual assessment, development and analytics to help organizations develop unparalleled staff competence.
JOB ANALYSIS
Tools and wizards help identify the foundation information for all HR processes
Improve performance with clear job expectations – easily updated as business changes.
Quickly and accurately identify the Qualifications, Certifications, Training, Experience, Competencies and Attributes needed for job success.
Retain staff engagement with career opportunity – show case career pathways through the organization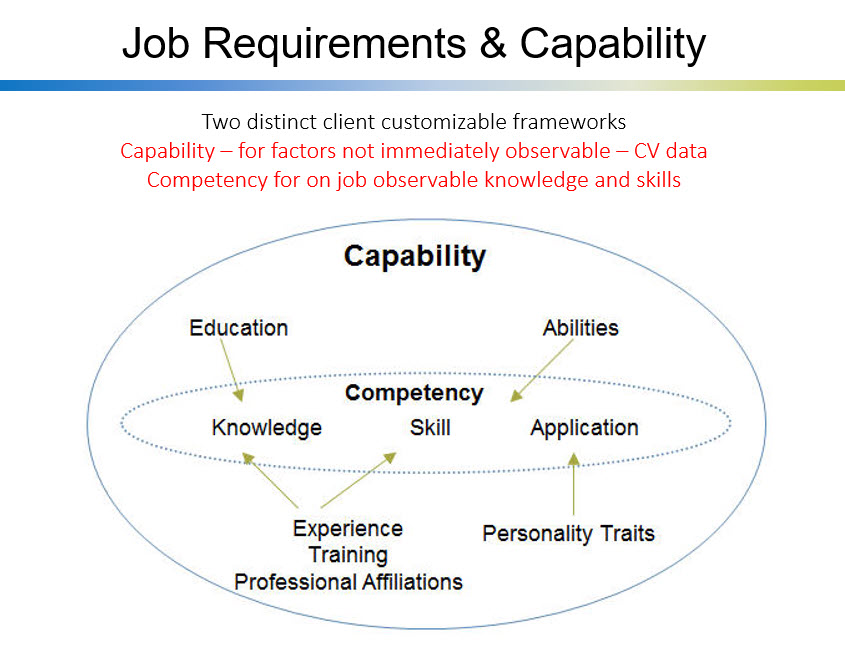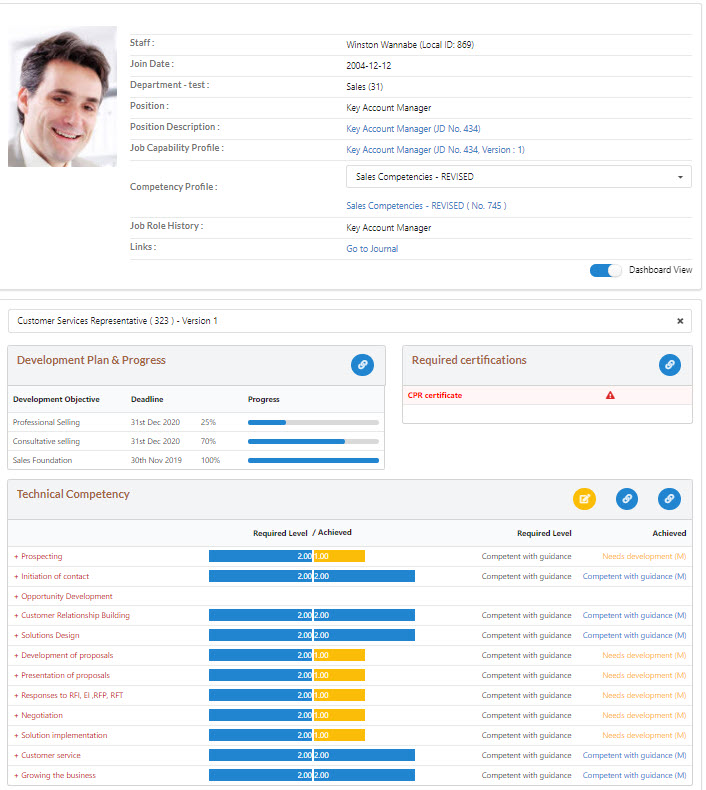 TRACK INDIVIDUAL CAPABILITY & DEVELOPMENT
Capture rich data on staff Competency and Capability, integrate data from HR systems
Gather rich CV information from staff with clear real time dashboard and drill down views
Ensure the right people in the right jobs – match individual capability to job requirements
Create and assign development plans or programmes to cover gaps and future needs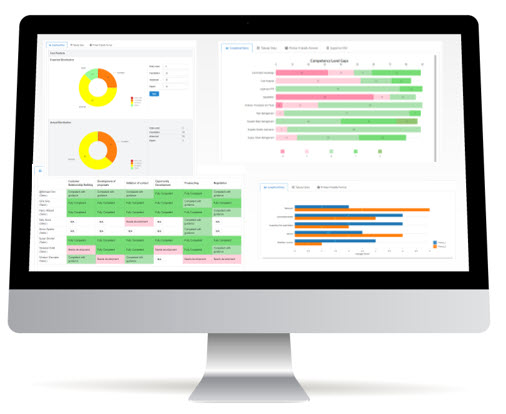 CENTRALISE CAPABILITY DATA
Identify Competency and Capability gaps and levels across the organisation
Find staff with required competencies and capabilities for projects and teams
Overall workforce capability management – identify needs and compare with current status
Relevant Resources
A review of challenges reported by visitors to our site in the first half of 2020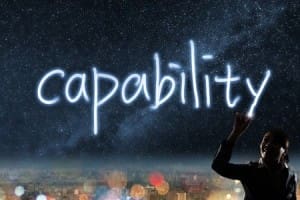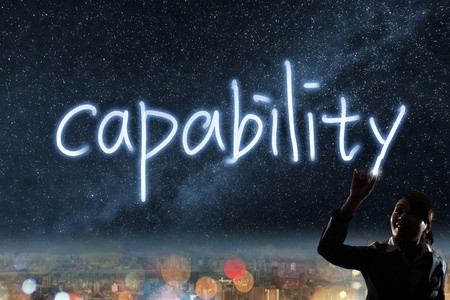 What is a Capability Framework (as distinct from a competency framework) and how to use it
Can you rely on certifications to indicate on job competence?