Competency Assessment – Best Practices – free e-book
The 6 Honest Serving Men – What, Why, When, Where, How and Who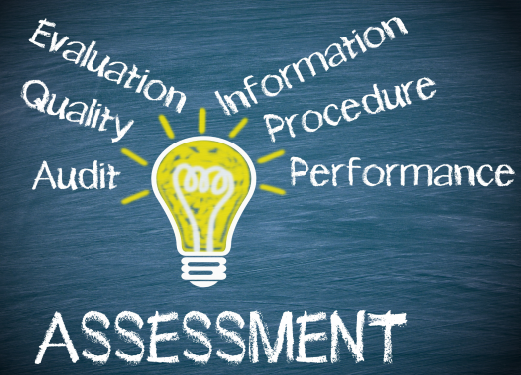 Competency assessment is used in many professions and organisations for a variety of reasons.
It is commonly used in Performance Appraisal and 360 Feedback, and, less often, for evaluating technical, clinical and functional skills.
Sadly, in most cases the implementation leaves a great deal to be desired.   Methods adopted 20 or 30 years ago have not been updated.
In this e-book we outline common mistakes and the best practices in competency assessment.