Much more than an information system  
Most Talent Management systems are IT and Marketing driven. They promote new features and graphics that often don't provide any depth of information.
All  continue to support practices widely acknowledged to be dysfunctional.  Examples are the  'annual performance appraisal',  detested by almost all staff and managers.  Simplistic 9 box grids to identify those with potential to advance within the organization. Both highly subjective tools that can do more damage than good.
These products have merely digitised the old existing HR forms.  They do not use information technology in new ways to support best practices.
Some are compilations of different systems acquired at different times.  Such amalgamations cannot provide a truly integrated and coherent platform.
---
---
The Centranum philosophy and approach comes from our background in both Psychology and Operations.
Insights from 70 years of extensive research in  industrial psychology inform our platform design.  This research identifies practices proven to drive employee engagement, performance, learning and organisational effectiveness
Unfortunately they are still little used in today's organisations.
---
A coherent and integrated model of human performance is the basis for our software.
Centranum is a flexible, modular and fully integrated system.   It promotes and supports research based practices in people management.
It offers a simple interface for use in the day to day operating environment.  Its functionality supports the rich information needed to build capability and performance.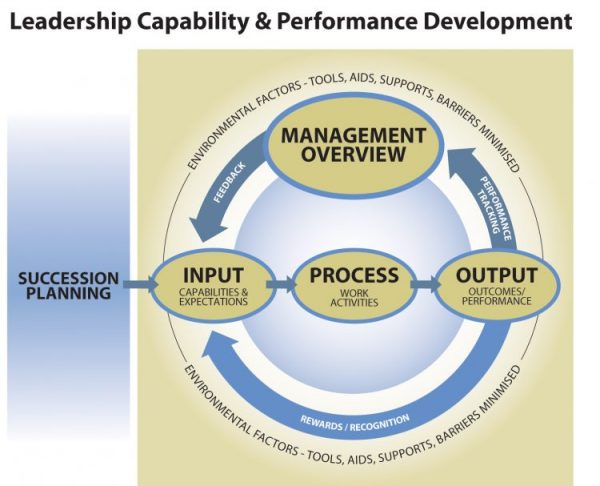 12 key practices supported and integrated by the patented Centranum Talent Management system – so you have the full picture.

Job Analysis
Identify and select for job relevant knowledge and skills – the best predictor of job success

Validated Selection Tools
Those proven to have superior predictive validity for future performance.

Job Centred Performance Management
Because after all you hire people to do a job.

Continuous Performance Support
Quality performance feedback and guidance not an annual tick the box exercise

Technical Competency Management
Development of job specific task not trait based competency

Objective Assessment
Flexible and objective evidence based knowledge and competency assessment

Informal learning resources
As well as formal training  – because most people learn best on the job

Individual Career Development
Because career  opportunity promotes engagement and internal talent

Talent Identification
Based on proven models of  potential not a subjective 9 box grid – because past performance does not predict future performance in a different role

Improving employee engagement
Accurate measurement of engagement itself and only those factors that are proven to make a difference and can be changed.
Validated Profile Information
Evidence based and validated information on personal achievements.

Position based Succession Planning
Interactive graphical contingency planning based on rich information.
The Centranum platform helps you to….
Hire the right people
We provide Selection tools that are proven and cost effective. Objective short listing against job specific requirements, cognitive ability assessment and structured panel interviews.
Job relevant knowledge is the best predictor of performance success.
---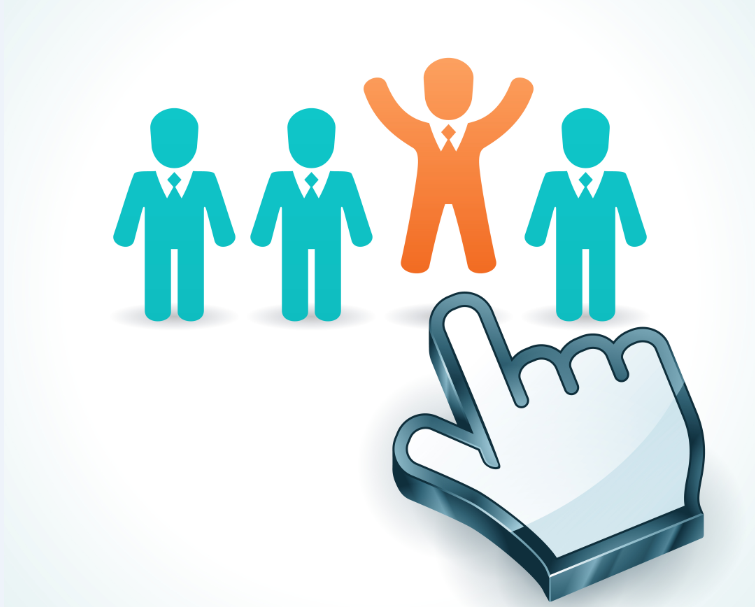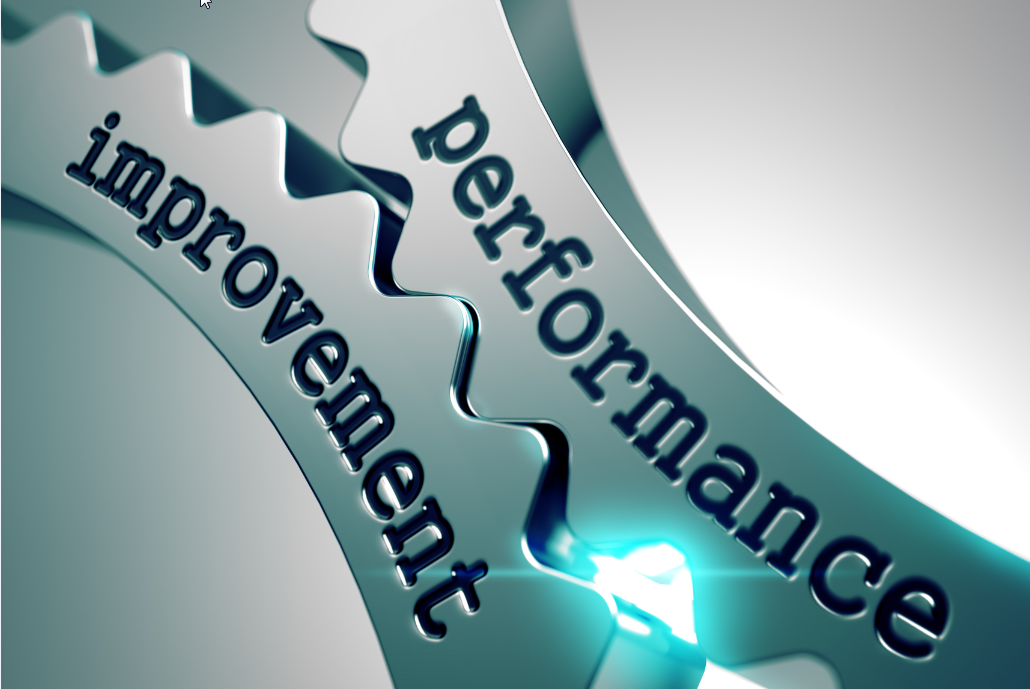 Drive Productivity
Use our tools to ensure clear job specific performance expectations for every individual.  The single most important factor in driving organizational outcomes.
Managers can track and guide performance on a continuous basis
Assessment calibration tools ensure annual performance review ratings are evidence based, fair and consistent.
Develop Capability
Define specific and objectively measurable capability and competency standards for every role.
Use our flexible developmental knowledge and competency assessment – distinct from performance appraisal.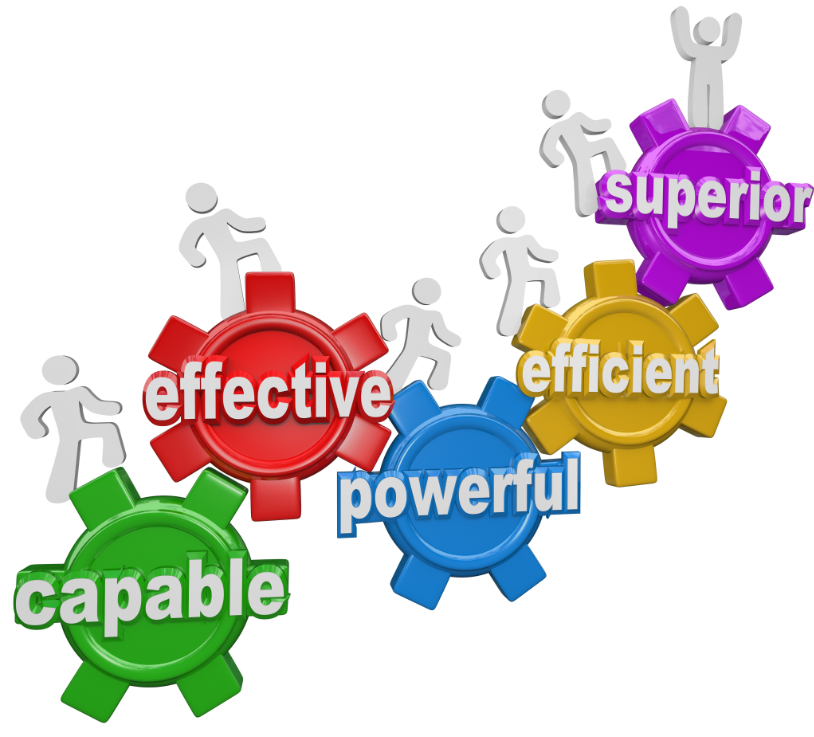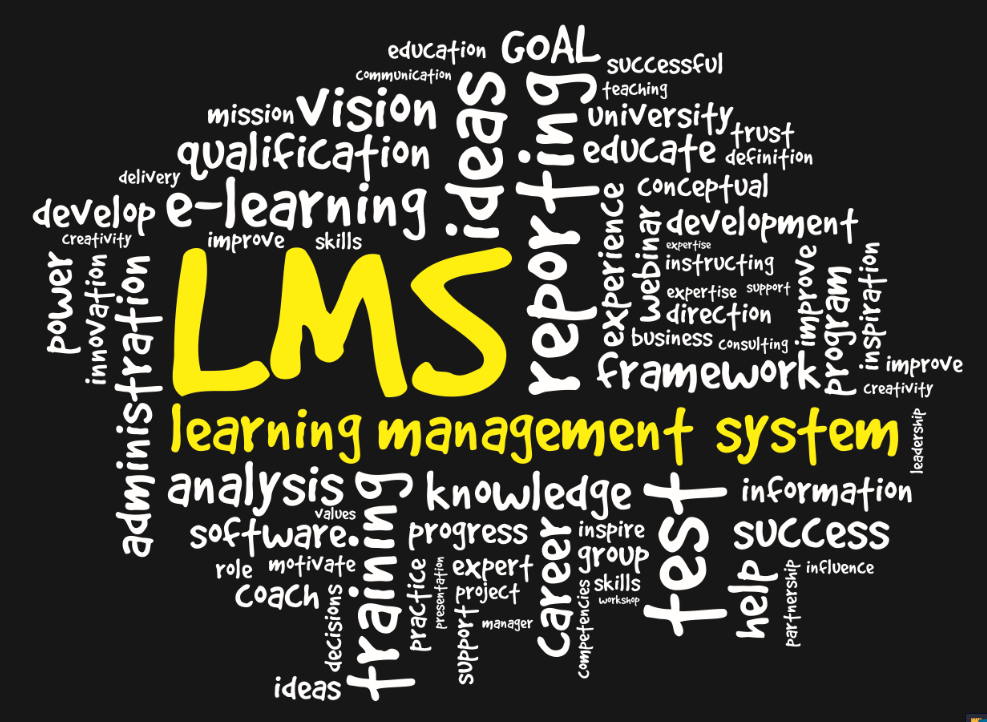 Ensure Cost Effective Learning & Development
Manage and track  all your development resources.
These can include informal resources, on job resources,  educational programmes and formal training courses
Drive employee engagement
through opportunity, aligned values and organizational support
Our Career Development module shows potential career pathways and how to get there.
Past performance, though often used, is not a good predictor of future performance.  Especially when transitioning to a different role.
Flexible assessment tools for advancement potential are based on a research based three level model.
Personal factors, Growth and Learning potential,  and Career experience.
Use our climate survey module to ask the right questions to inform actionable improvement iniatives.
---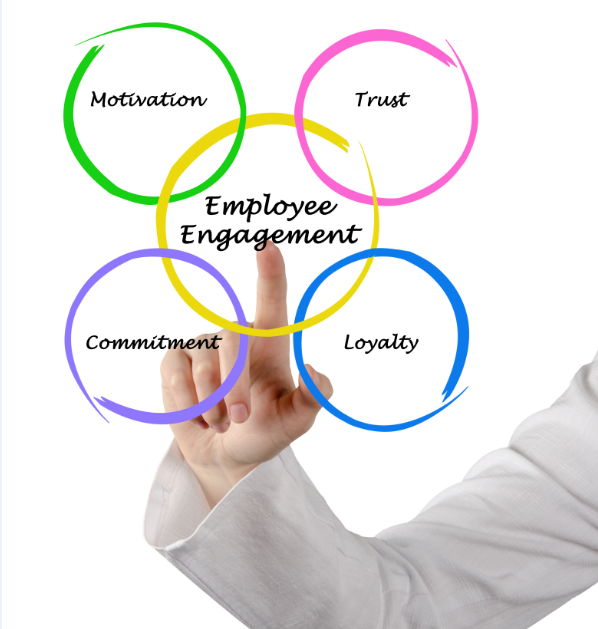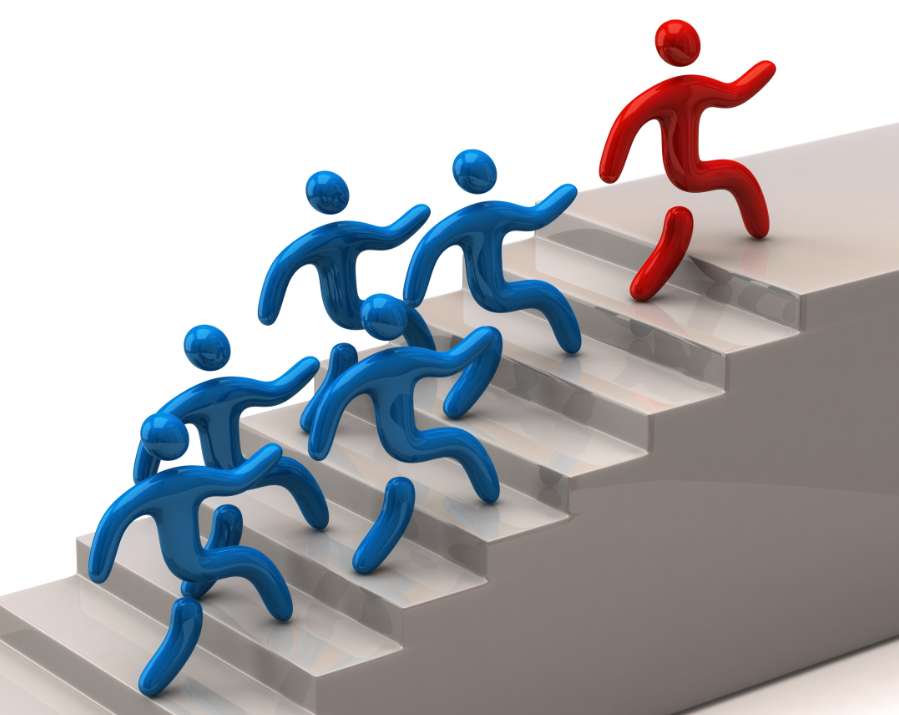 Develop leadership skills at all levels
The system is an organisation development tool that will automatically embed proven leadership practices.
It promotes leadership practices for all levels – individual contributor, team leader, management and executive
---
Flexible, Scalable and Client Configurable
Easy to implement
Easy to use tools for set up are provided.
If you prefer, we can advise on and provide a turn key solution.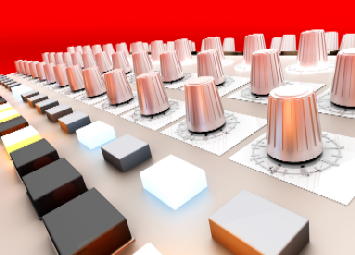 Flexible and Customizable
Use just the modules you need.
Configure for your talent management terminology, content and processes.
Database driven approach to configuration provides the benefits but not the downsides of customization.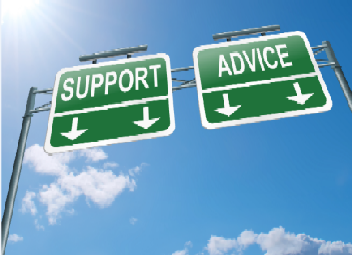 Amazing Customer Support
We build strong customer relationships through understanding your unique organization.
Our support team is available to serve all your technical support needs.
Expert consulting support is also available.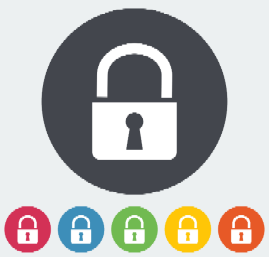 Secure
Your system resides on our own physical servers located in Tier 1 datacentres.
Stringent physical, network and system access controls ensure data security and compliance with privacy requirements.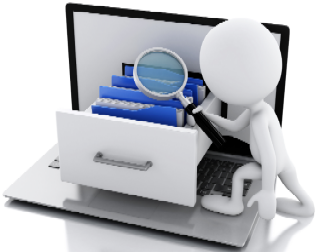 Rich Talent Information
Centranum enables clients to identify, capture and analyse rich information for effective decision making.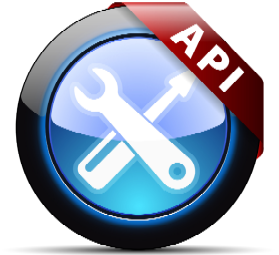 Full Integration
All modules are fully integrated.
Standard APIs are available for import and update of data from payroll and HR systems.
Centranum – Human Capital Information for
Performance Improvement

Staff Engagement & Retention

Risk Management

Quality Assurance
---