Capability Development & Intelligence Organization Wide
Real time rich capability information for all Human Capital decisions
Capability Framework
Define and track relevant apects of Capability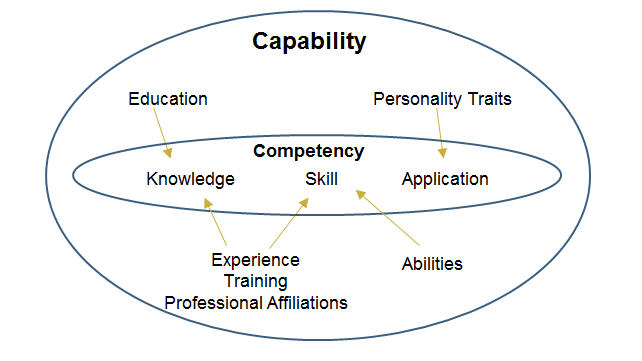 There is no commonly accepted definition of Capability in HR practice. We include education, training, qualifications, affiliations, physical abilities, personal attributes and all kinds of competencies.
The Capability framework is customizable so you can  include just  those capability factors that are important to your organization.
Define and capture detailed information relevant to each of your capability factors.
Job Capability Requirement Analysis
 The essential foundation for all Talent Management processes
Simple intuitive tools for managers allow analysis of the job role for required capabilities.
Build your own dynamic library of capabilities.
Use the profiles for hiring and shortlisting.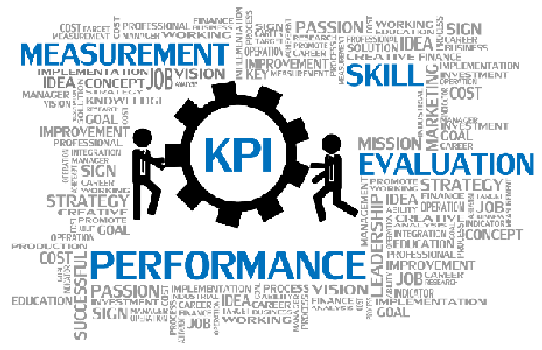 Personal Portfolio – Internal CV
 Configurable to capture the relevant in depth information you need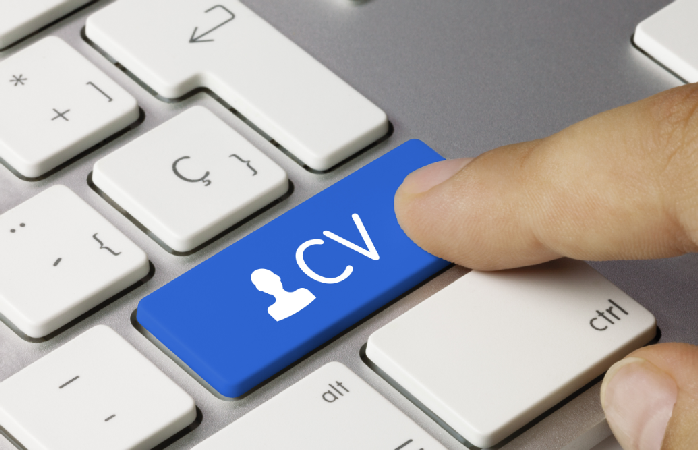 Rich information
Maintain an up to date internal CV for all staff.
You have the option to allow staff to update some of the details themselves.
Core information, such as qualifications and training completed, can be imported automatically from an HR system.
Capability Intelligence
Complete information for people decisions – in a single screen